Kemina Blankets is a small family owned business based in the heart of Cleveland, Ohio. Our company gave birth in 2019 and is growing rapidly thanks to all of our loyal customers. We would not be able to compete with bigger corporations without awesome parents like you! Your support is our strength. We believe in creating safe, unique and comfortable blankets. Kemina Blankets has partnered with certified suppliers that have a safe and effective manufacturing process to create our cute milestone blankets!
We can't wait to see all your cute baby pictures! Snap and share with friends and family on social media!
Cute Designs
Our blankets are soooo unique , you won't find this wide of a selection of different designs anywhere else!
300 GSM Thickness
Our 300 GSM Fleece blankets are very soft and do not irritate the skin. Thicker blankets are great for a baby to lay down on and provide for a softer environment. Most competitors have 200-250 GSM blankets. Your safety and satisfaction matters to us!
Safe
Our products are safe, made with integrity and 100% love. Kemina Blankets puts much time into creating the perfect blanket , each blanket is inspected , washed and delivered with care. All the materials used in our blankets are high quality and we never cut corners. As a USA brand this is very important to us. At Kemina Blankets satisfaction and quality is 100% guaranteed.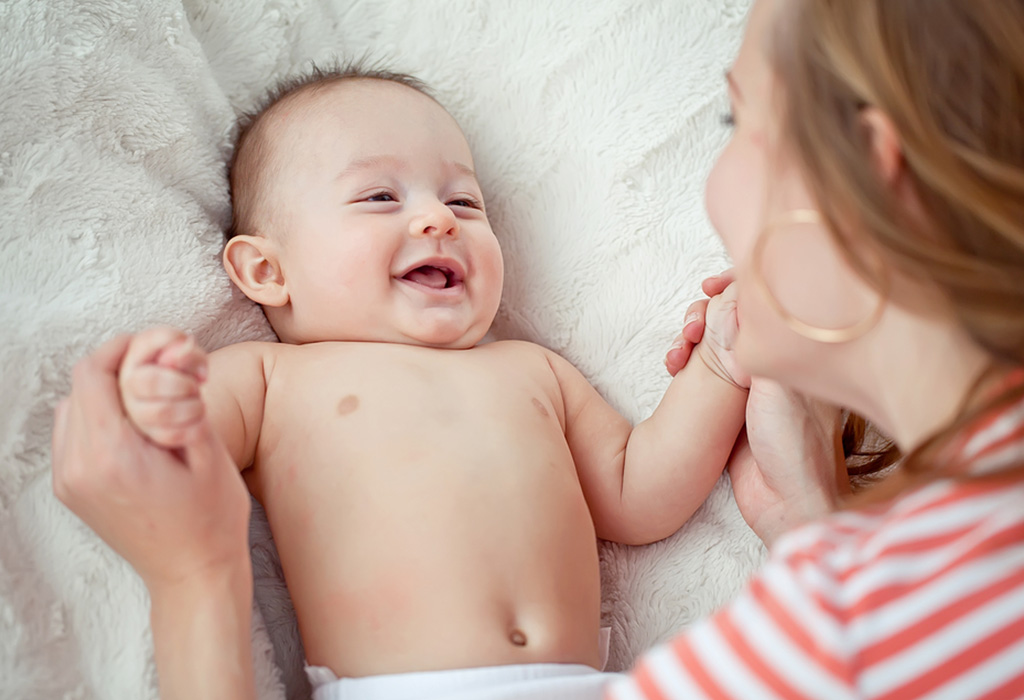 We're a baby blanket brand that focuses on the comfort and happiness of all of our customers. Yes You BABY!
- Kemina Blankets CEO
The Kemina Blankets Standard
Thanks to parents like you and your feedback we have created designs that you love! Our products are manufactured to the highest standards. As an American company we value quality.
Our philosophy
To create the safest and cutest products for you and your baby!